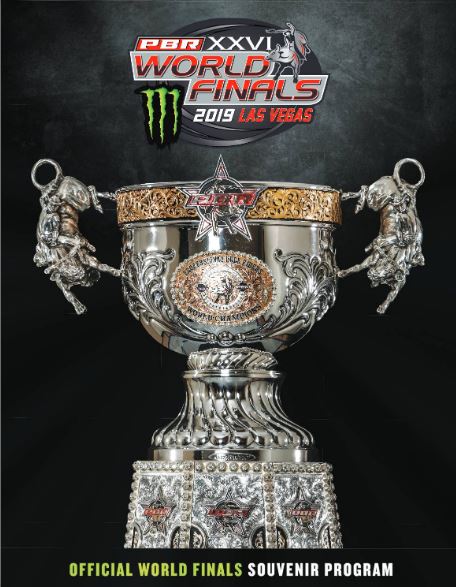 Official World Finals Event Program
The best of the best compete against the glitzy backdrop of Las Vegas each year. With the season championship on the line, the drama is always off the charts.
The PBR World Finals event program captures all of the energy and emotion of this great event!