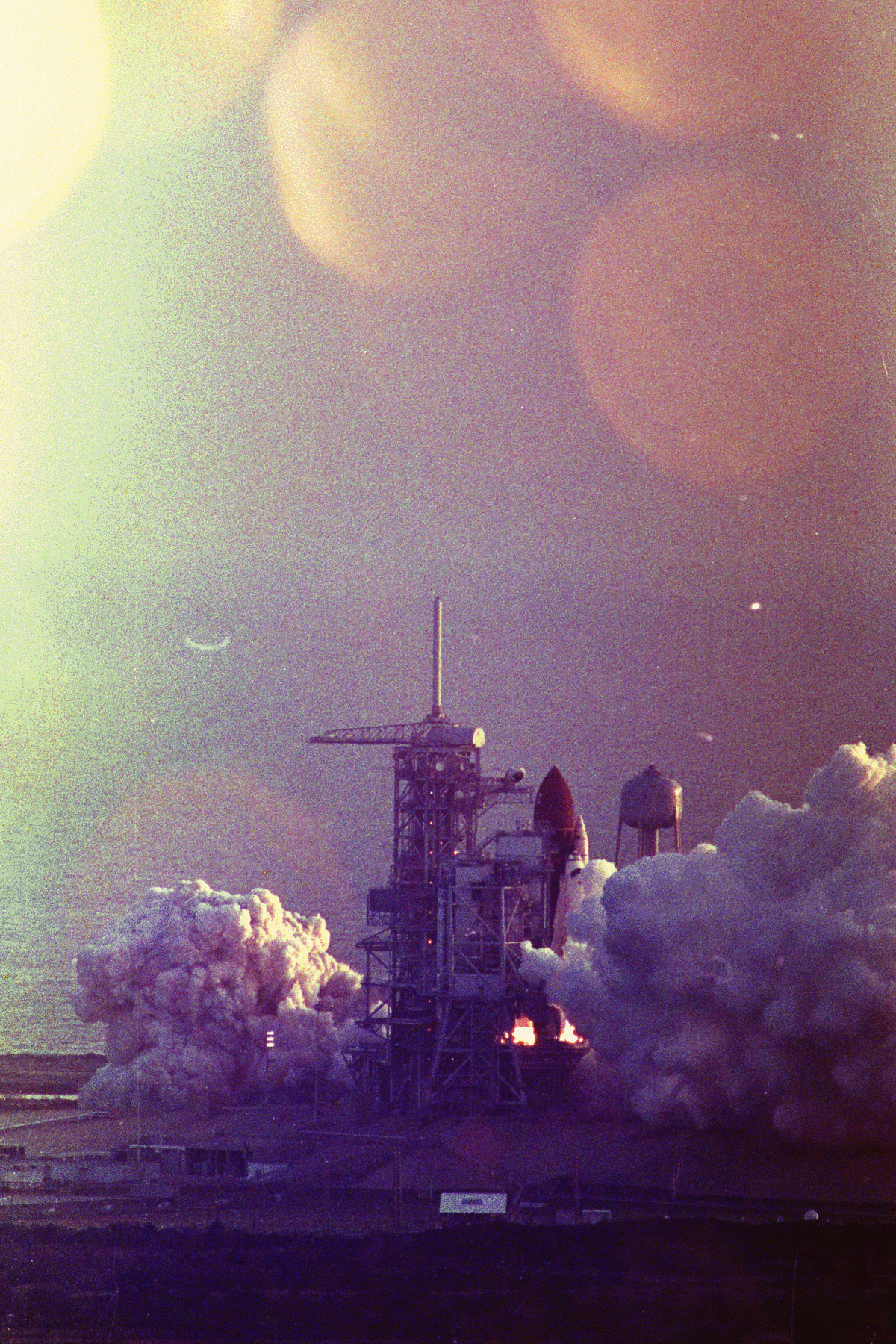 NFT Offering: NASA / Space Shuttle Photography
Edgeset Marketing has teamed with Photographer Brian Cleary to issue a series of unique NFT (non-fungible token) collectibles. The NFTs consist of animated gif files produced from original film negatives from some of the Space Shuttle program's most important missions.
The collection is available through OpenSea.